In this article, I learn how to install drivers on an HP Chromebook 14 G4. HP Chromebooks basically run on Chrome OS; when you install Windows 10, they have problems installing drivers. Chrome OS is based on the Linux kernel.
If you want to install the driver for your HP Chromebook, then you can follow these steps:
Check the Laptop Model:
If you want to install drivers on an HP Chromebook, then see the model number of the laptop; in my case, the laptop model is HP Chromebook 14 G4 Drivers.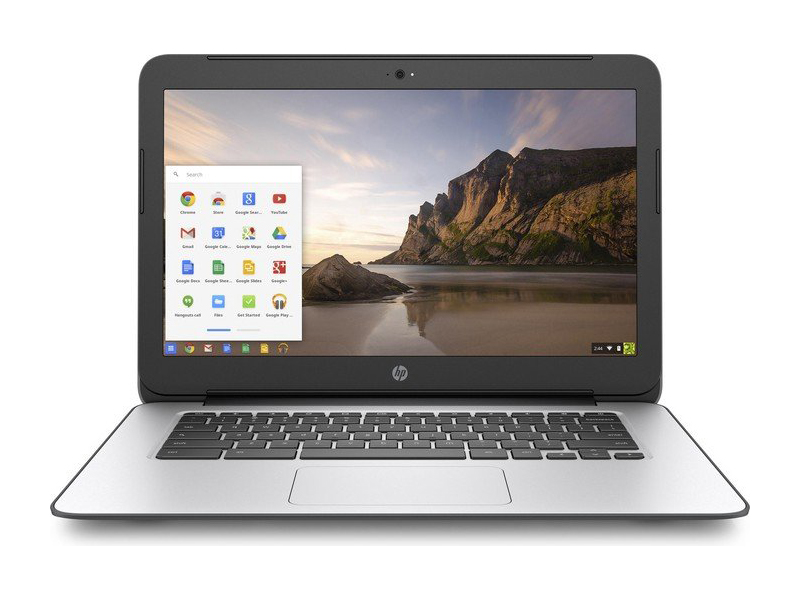 Device Manager:
If you see the missing driver, then right-click on this PC and see the option manage.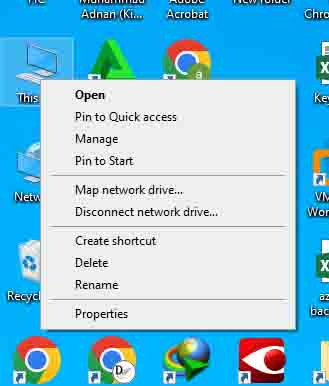 Open new windows and click "Device Manager". See the "other driver" tab; these are the missing drivers.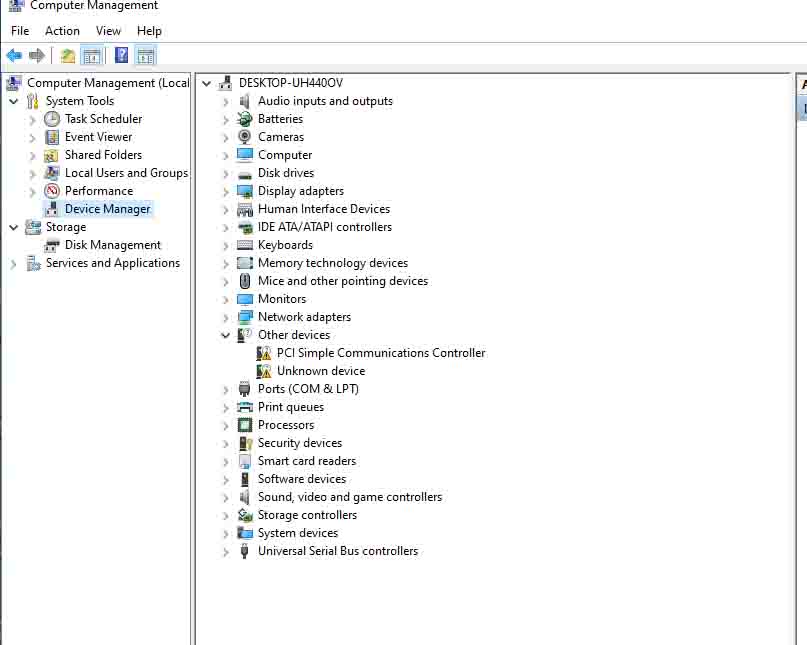 Download Drivers:
In which most problems are with the sound and mouse pad drivers. So if you want to install the driver on your HP Chromebook 14 G4, then click the following link to download the driver: Check that the drivers you select are compatible with the correct model and Windows version of your laptop.
https://drive.google.com/file/d/1um8UcJIMpeazFFM98TUPg02j8LfBkXKY/view
Install Drivers:
After downloading the drivers from the given link, extract the file and open the folder. In the four files you can see in the picture, two are sound drivers, one is a touch pad driver, and one is a chipset driver.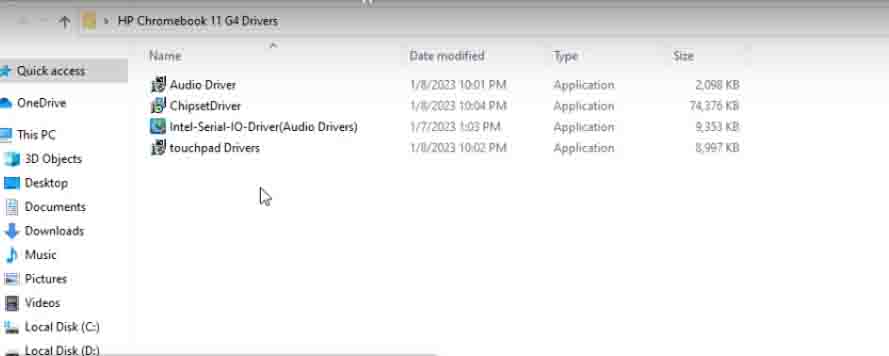 Reboot if Necessary:
After the installation, the driver system reboots to complete the installation process. Restart your laptop and check the driver. If there is any problem, then comment on the last page. I contacted you by email.
Windows Update:
It's a good idea to launch Windows Update after installing the necessary drivers. By doing this, Windows 10 will be better able to recognise and install any extra drivers that may be needed for your device.
Keep in mind that the hardware and software architectures of Chromebooks and Windows laptops are different. Since Chrome OS maintains the majority of drivers automatically through system upgrades, Chromebooks often don't need manual driver installations like Windows laptops do.
Please provide me with more information if you're interested in learning more about operating Chrome OS on hardware that isn't a Chromebook or about a particular situation that isn't addressed here. I'll be pleased to help you in that way.