If you're aiming to recover deleted YouTube channel within three weeks, the process is relatively straightforward. Whether the deletion was accidental or intentional, there's a high probability of reclaiming your account within this time frame. However, the exact duration for account recovery beyond the three-week mark cannot be predicted.
Follow these step-by-step instructions to recover a deleted YouTube channel:
Step 1: Open Google Settings
Access the link https://myaccount.google.com/brandaccounts in your Google browser. Ensure that you're logged in with the same Gmail account associated with your removed YouTube channel. This step is crucial for locating your deleted account through Brand Account. Use the provided URL on Google to initiate the process.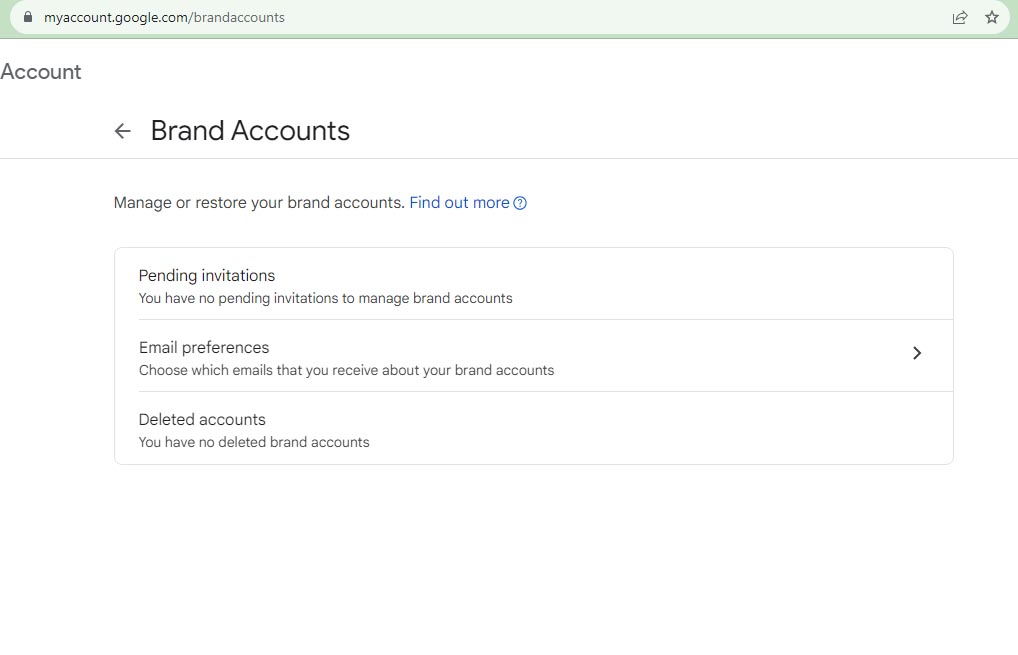 Step 2: Navigate to Deleted Accounts
Upon opening the link, you'll be directed to the "Brand Account" page. Look for the section titled "Manage your Brand accounts," which includes options such as "Pending Invitations," "Email Preferences," and "Deleted Accounts."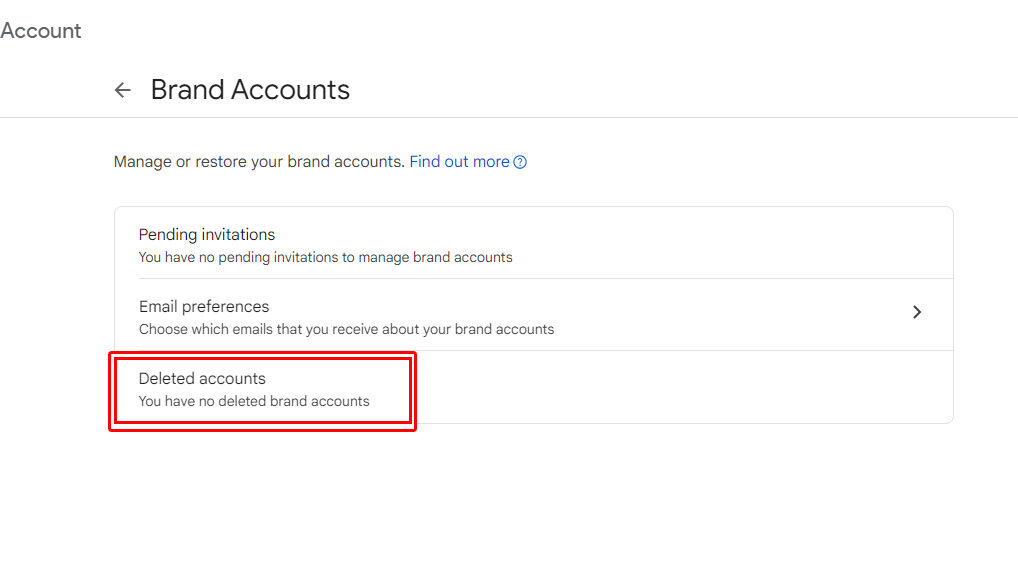 Step 3: Access Deleted YouTube Channel
Click on the "Deleted Accounts" option. This will lead you to your deleted YouTube channel, providing you with the option to restore it.
Step 4: Restore Brand Accounts
Initiate the recovery process by selecting the option to restore your deleted YouTube channel account. Follow the provided instructions, and your account will be unlocked. Be patient during this process, as it may take a few days for the channel to be fully restored.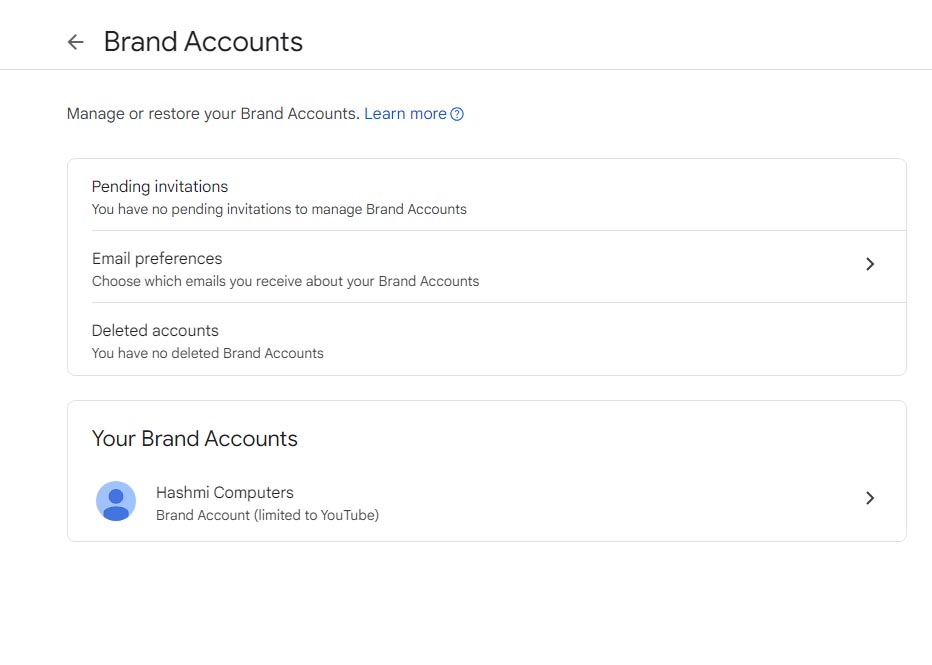 Upon successful restoration, your account will display as recovered. Ensure to follow the provided steps accurately to increase the likelihood of reclaiming your deleted YouTube channel.