In which how we can install Ubuntu using Microsoft Store or manually download windows sub system for linux like Ubuntu without downloading to Microsoft store. so if you want to install linux (Ubuntu) first of all you can download from Microsoft website. If you cannot find the link, then you can comment me. I send to mail and provided the link of Microsoft then you can download easily. in this link no of distors link available here.
Ubuntu 18.04 LTS
Ubuntu 20.04 LTS
Ubuntu 22.04 LTS
openSUSE Leap 15.1
SUSE Linux Enterprise Server 12 SP5
SUSE Linux Enterprise Server 15 SP1
Kali Linux
Debian GNU/Linux
Fedora Remix for WSL
Pengwin
Pengwin Enterprise
Alpine WSL
Raft(Free Trial)
So in this article we talk about the Ubuntu. So in which three versions available of Ubuntu. So we are go to install Ubuntu 22.04 LTS without Microsoft store. So click to download Ubuntu 22.04 LTS then downloading is start. You can see the figure downloading distributions link. When downloading is complete then you can install it.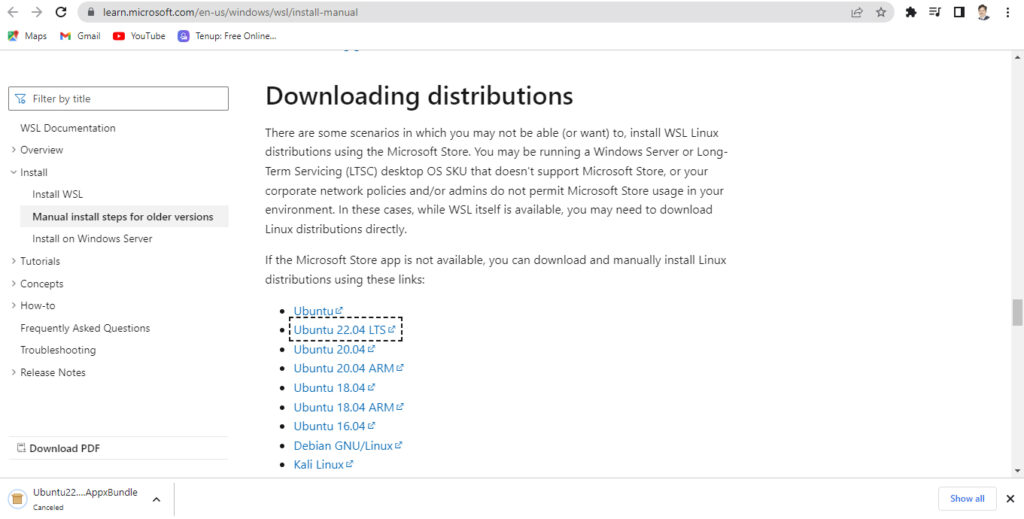 Now we can install it. So double click the download icon show in the figure. Then installation start now.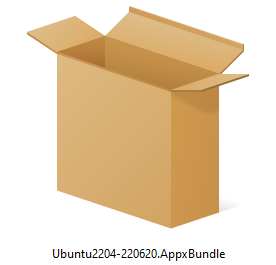 Before the start the installation check one option of the windows is enable or not. You can go now control panel. Then click on Programs and Features icon. You can see left site of the option Turn windows feature on or off. In this panel at the last option Windows subsystem for Linux check.
Now you can start the installation if the Ubuntu 22.04. Double click the download installation icon. show the installation option and click the install button.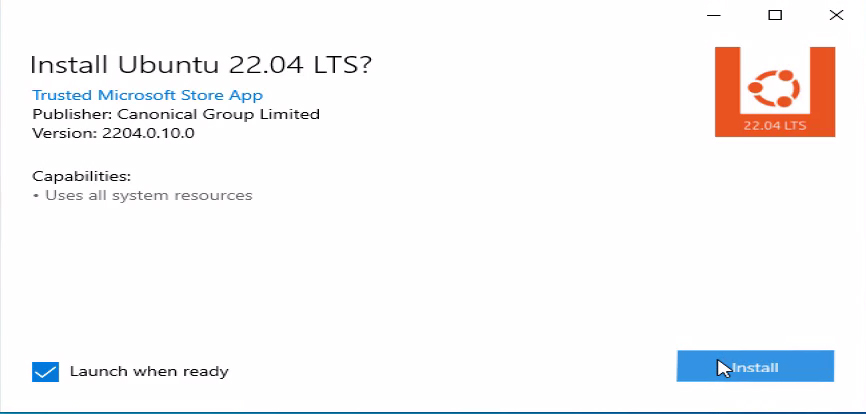 So the installation is started.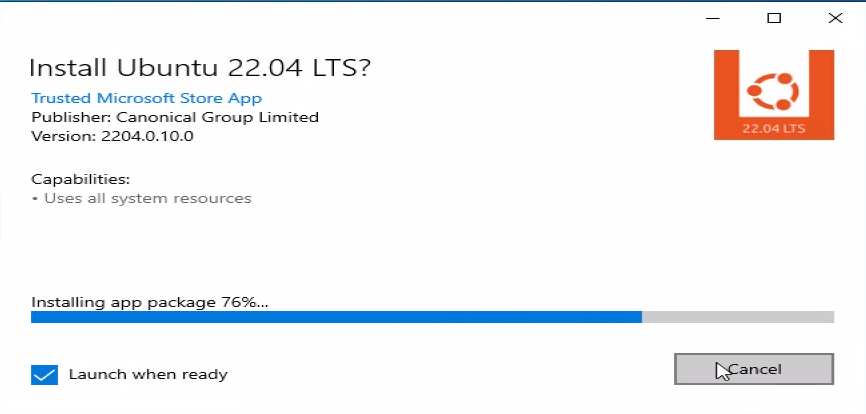 After the installation complete. Show the welcome screen of the Ubuntu. So after a sometime Ubuntu has been install.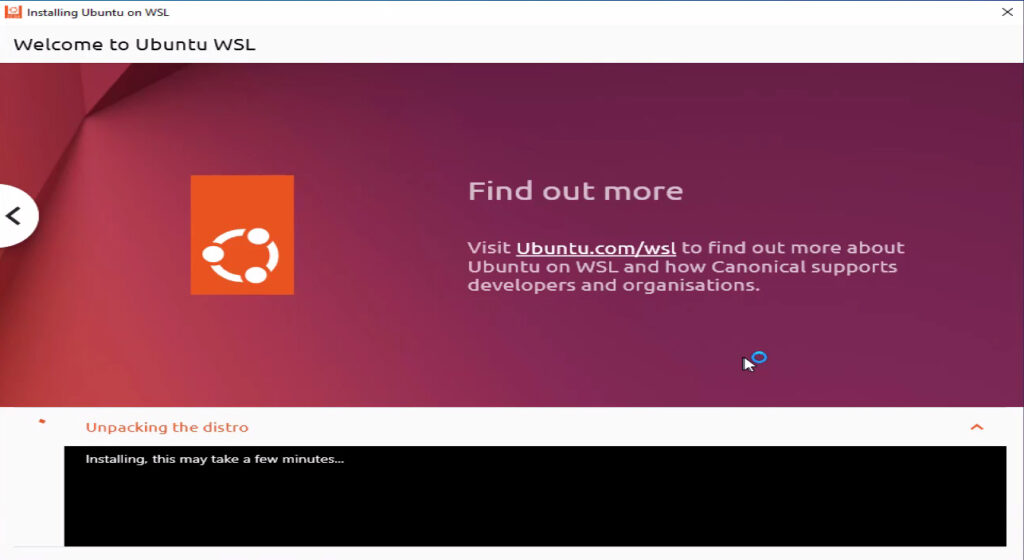 Now show the screen. Enter the username and password. After enter the username and password Ubuntu ready to used.