Certainly, PDFs stand out as the optimal choice for sharing documents due to their secure nature, preventing data manipulation. This secure file format is widely embraced by both businesses and individuals globally. Although PDFs can be edited, it necessitates third-party applications and intricate processes. Hence, users often prefer converting PDFs to Word before editing, and fortunately, numerous websites and tools facilitate this conversion process.
Below, we highlight some of the top online PDF to Word converters, ensuring that the original formatting of documents is preserved during conversion.
Adobe offers a user-friendly online PDF-to-Word converter for free. With its simple interface, users can swiftly convert PDF files to Word by dragging and dropping the file onto the platform and clicking 'Convert.' The tool ensures fast conversion speed and allows sharing options with other platforms.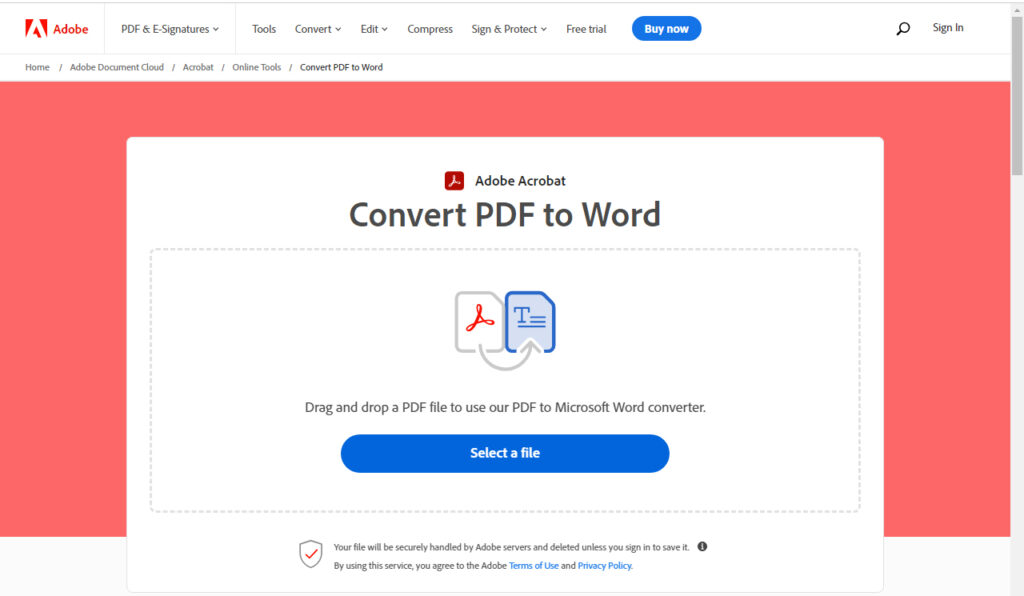 Docfly is a comprehensive online PDF editor available at no cost. It not only enables PDF editing and review but also provides features to secure PDF files and convert them into various formats. To convert PDFs to Word, users can upload the file, select Word as the output format, and click 'Convert' to download the Word document.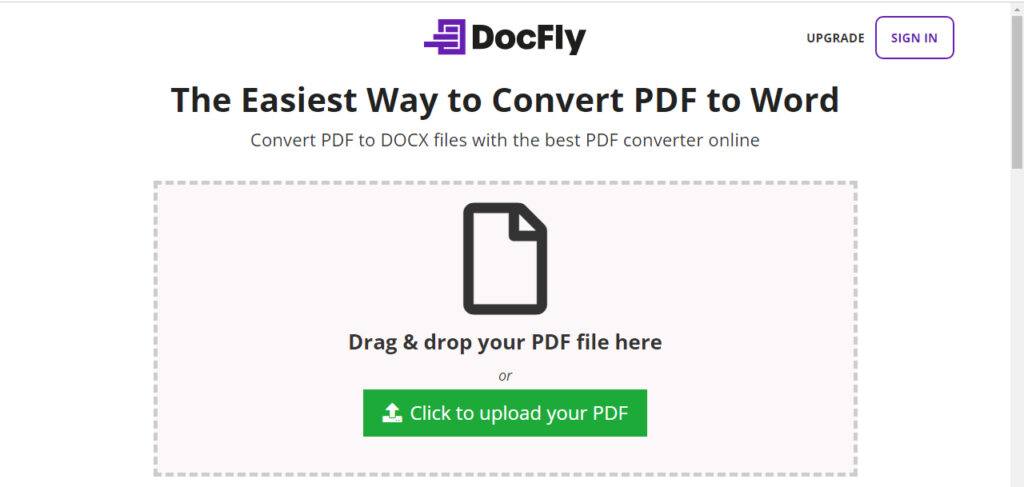 Small PDF stands out as one of the best online PDF to Word converters, offering a wide range of converting options. Users can access 16 different tools, including PDF converter, splitter, and unlocker. The platform ensures the automatic deletion of uploaded files, enhancing user privacy.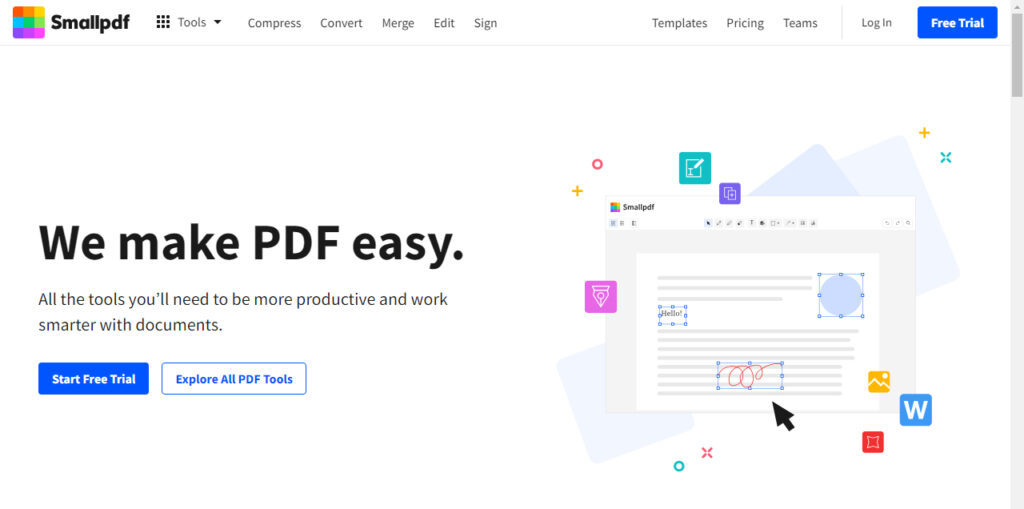 For those seeking to convert multiple PDF files into Word simultaneously, PDFtoDOC is the ideal choice. This online converter allows users to upload multiple files and offers various file-converting options, making it a versatile tool for handling PDF to Word conversions.

Online2PDF is a top-notch site offering PDF to Word conversion services. Its clean and intuitive interface simplifies the conversion process. Users need to upload the PDF file and select the desired format. Additionally, Online2PDF provides tools for merging, extracting, rotating, and compressing PDF files, making it a comprehensive solution for various PDF-related tasks.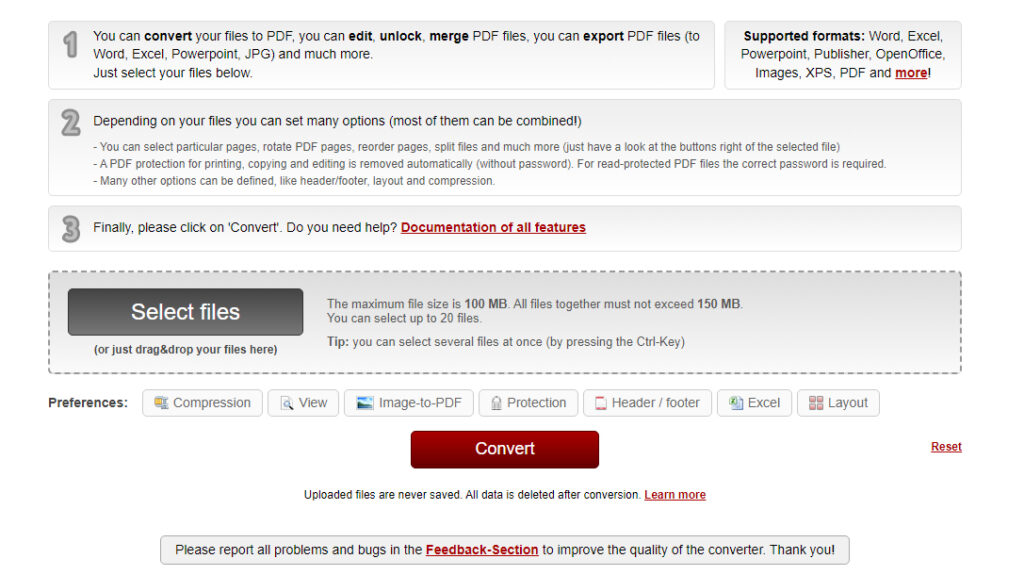 When simplicity and convenience are paramount in your search for an online PDF to Word converter, ILovePDF emerges as an excellent choice. This user-friendly tool not only converts PDF files to Word documents effortlessly but also offers a plethora of online tools. Users can merge, split, or even crack PDF files. Additionally, ILovePDF allows integration with Google Drive and Dropbox, enhancing its versatility.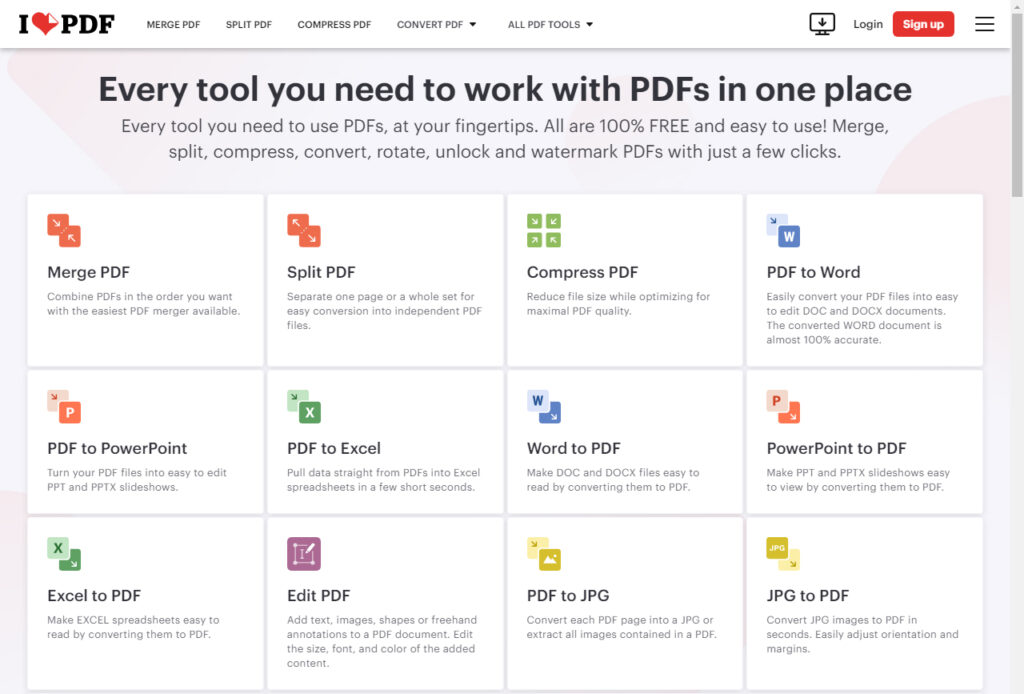 PDF Candy provides seamless integration with Dropbox and Google Drive for selecting PDF files. While lacking batch processing like Foxy Utils, PDF Candy compensates by maintaining file formatting even for heavily edited documents. Users can save their converted files directly to Google Drive or Dropbox after signing up for the service.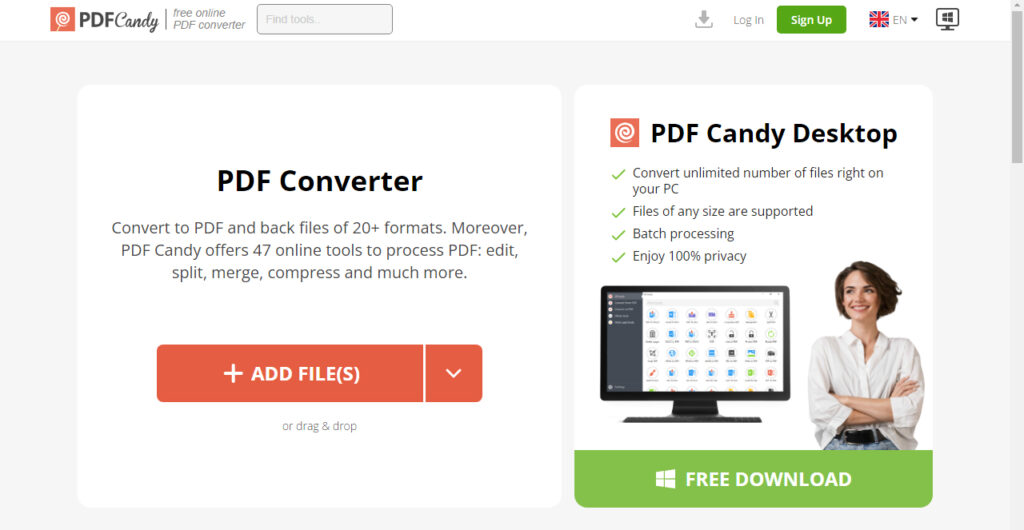 Hipdf stands out as a free, ad-free, and user-friendly web-based tool for PDF tasks. It offers a range of functions, including conversion, editing, merging, splitting, and encryption. One of its significant advantages is the automatic deletion of uploaded files from the server within an hour. Hipdf supports various formats like TXT, Doc, PPT, and Excel.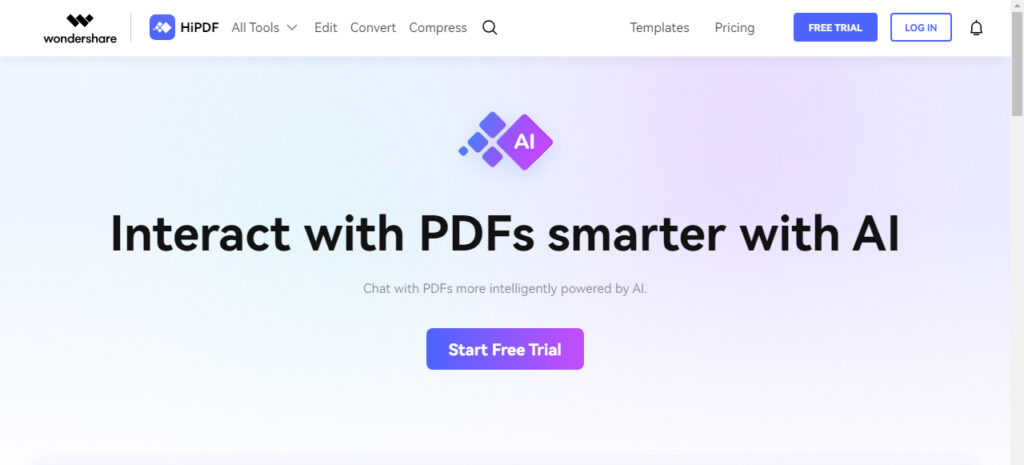 SodaPDF is a versatile online PDF converter tool with a multitude of features. It not only converts PDF to Word but also supports conversions to Excel, JPG, PPT, HTML, and more. Users can create, edit, and merge PDF files. Its wide array of functionalities makes it a comprehensive solution for various PDF-related tasks.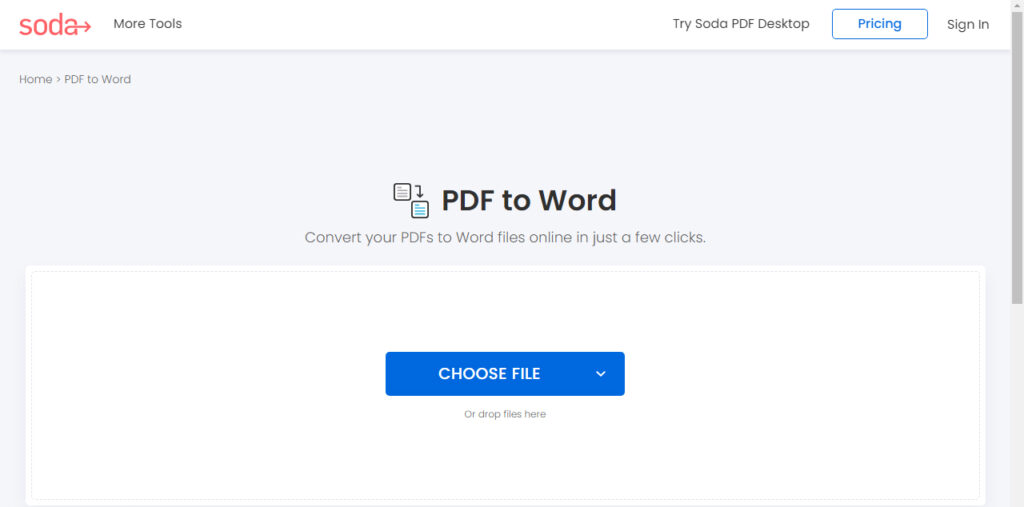 True to its name, PDFtoWord specializes in seamless conversion between PDF and Microsoft Office formats. This website not only facilitates PDF to Word conversions but also offers editing capabilities, PDF creation, and document merging. Its standout feature lies in its intuitive user interface, making the conversion process smooth and efficient.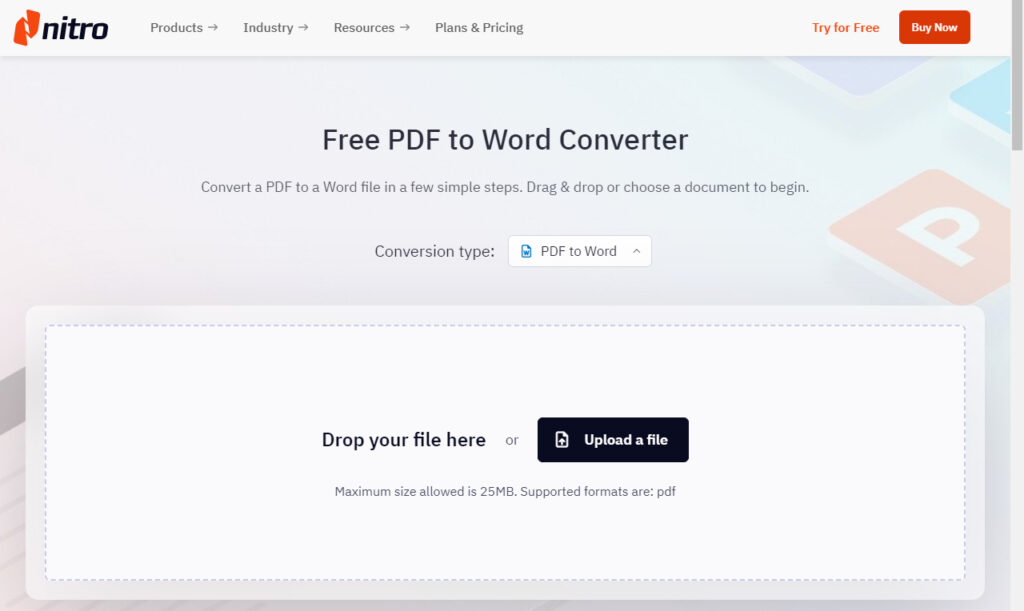 These free online PDF to Word converters cater to different user needs, ensuring a hassle-free experience. If you believe we missed an essential tool, please feel free to share it in the comments below.