Pak Urdu Installer is a tool that simplifies writing in Urdu by installing essential Urdu fonts and language support. Thanks to Windows, we can already read and write in Urdu. This installer is particularly useful for bloggers and writers who create content in the Urdu language.
By providing the necessary fonts and language support, Pak Urdu Installer streamlines the writing process for various languages, including Urdu. Many writers find this tool invaluable as it significantly enhances their efficiency and productivity, making their work more manageable and accessible.
Pak Urdu Installer
Pak Urdu Installer simplifies the process of integrating Urdu fonts and language support on your computer. To comfortably read and write in Urdu using Windows XP, follow these three steps:
Enable Urdu Language Support: Ensure that your system actively supports the Urdu language.
Configure Urdu Keyboard Layout: Set up your keyboard layout in Urdu for convenient typing.
Install Urdu Fonts: Install the necessary Urdu fonts to enhance visibility and readability.
Pak Urdu Installer is available for free download online. While Windows supports the Urdu language, additional applications like Pak Urdu Installer are essential to include Urdu fonts, keyboard layouts, and activate language support. Without installing Urdu Installer, new fonts won't function correctly, especially in applications like Inpage Professional 3. This application is vital for Inpage Professional 3 to work accurately; otherwise, it might default to English and render fonts unusable.
You can easily find Pak Urdu Installer online without any cost. There are numerous options to choose from, allowing you to download the software from various websites. It's a hassle-free process accessible to anyone.
For Windows 10 users, the Pak Urdu Installer is fully compatible. Whether you're using the latest Windows version or older ones like Windows 7 and Vista, setting up the Urdu keyboard layout and installing Urdu fonts are straightforward tasks. By following these steps, even regular computer users can enable their systems to read and write in Urdu effortlessly.
Pak Urdu Installer includes popular artistic fonts such as Jameel Noori Nastaleeq, CRULP font Nafees Web Naskh, and BBC Urdu font Urdu Naskh AsiaType. Once installed, your computer will have the ability to read and write in complete Urdu, enhancing your language capabilities seamlessly.

How to Install Pak Urdu Installer
Step-by-Step Installation Guide
Download the Software: Visit the official website and download the Pak Urdu Installer setup file.

Run the Installer: Double-click the downloaded file to initiate the installation process.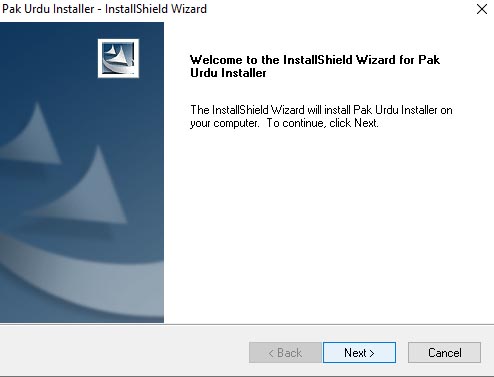 Follow On-screen Instructions: The installation wizard will guide you through the process. Follow the instructions carefully.
Restart Your System: Once installed, restart your computer to apply the changes.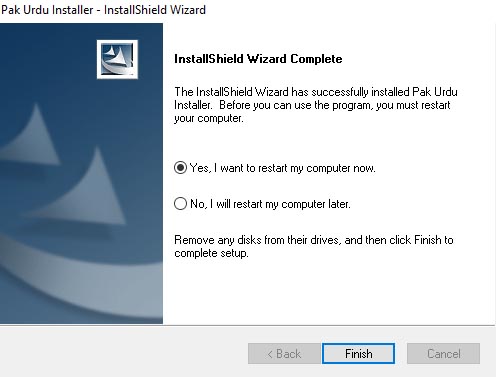 Start typing in Urdu: At the right corner, change the language to "Urdu PakSign Keyboard" and type Urdu.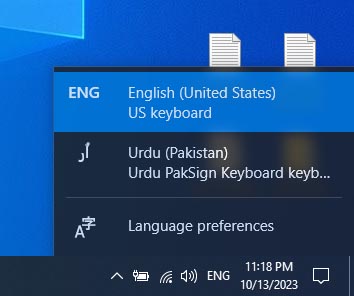 Conclusion
In a world where diversity is celebrated, tools like Pak Urdu Installer for Windows play a pivotal role in fostering inclusivity. Embracing linguistic diversity enhances our global digital community. By breaking language barriers, we pave the way for a more connected and harmonious world.
Frequently Asked Questions
Is Pak Urdu Installer compatible with all Windows versions?
Yes, Pak Urdu Installer is designed to be compatible with various Windows versions, ensuring accessibility for a wide range of users.
Can I customize the Urdu keyboard layout with Pak Urdu Installer?
Certainly! Pak Urdu Installer offers customizable options, allowing users to tailor the Urdu keyboard layout according to their preferences.
Is Pak Urdu Installer free to download and use?
Yes, Pak Urdu Installer is available for free download. Users can install and use the software without any additional charges.
Does Pak Urdu Installer require an internet connection to function?
No, Pak Urdu Installer operates offline, providing users with the flexibility to type in Urdu without being dependent on an internet connection.
Where can I find support if I encounter issues during installation or usage?
For any queries or concerns, users can visit the official Pak Urdu Installer website's support section, where they can find helpful resources and assistance.