Numerous caller ID and call blocker apps are readily available for Android smartphones, offering a range of options. However, when it comes to my personal choice, TrueCaller stands out as the top pick. TrueCaller is undeniably one of the finest caller ID and call blocker apps accessible for Android smartphones via the Play Store.
TrueCaller Alternatives for Android
Phone by Google
Should I Answer?
Whoscall
Showcaller
Hiya – Caller ID & Block
Mr. Number
Eyecon
CallApp
Ayamote Caller ID
ViewCaller
Drupe
Easy Phone
Eyecon Caller ID & Spam Block
However, it's worth noting that not everyone favors this app. Some users have reported issues like battery drain and device slowdown attributed to TrueCaller. If you happen to be among those who don't find TrueCaller to be the ideal choice, there are alternative apps to consider.
Here's a list of some of the best TrueCaller alternatives for Android:
1. Phone by Google: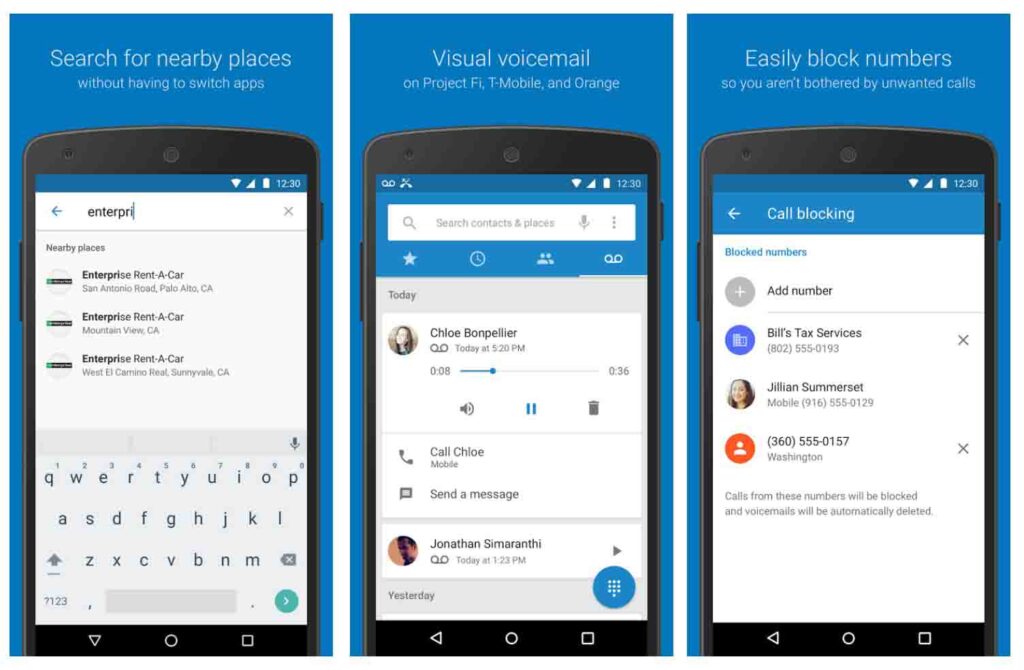 Google's official phone calling app, pre-installed on most Android devices, offers basic caller ID capabilities. It provides information about businesses calling you, although it's primarily limited to businesses registered with Google Business.
2. Should I Answer?: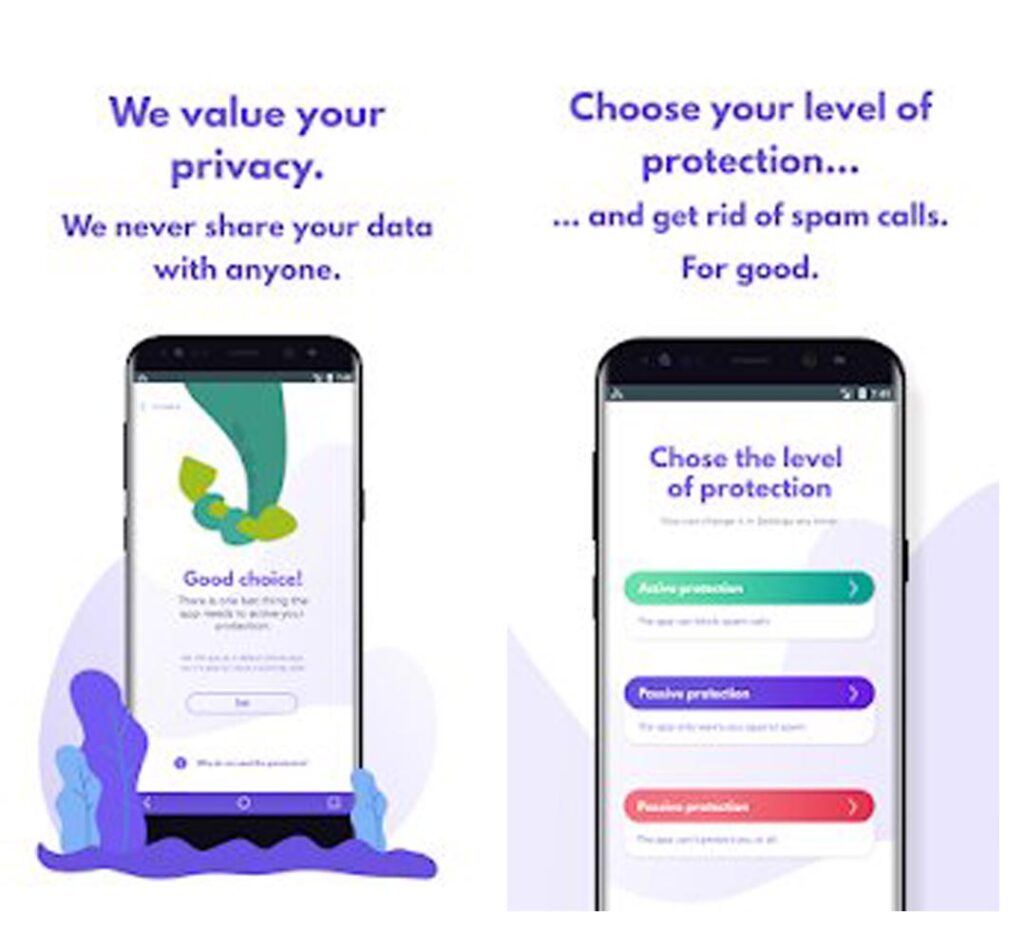 While not a conventional caller identification app, Should I Answer? excels in detecting and blocking spam and foreign numbers, even without an internet connection. It's a useful tool to prevent unwanted calls.
3. Whoscall: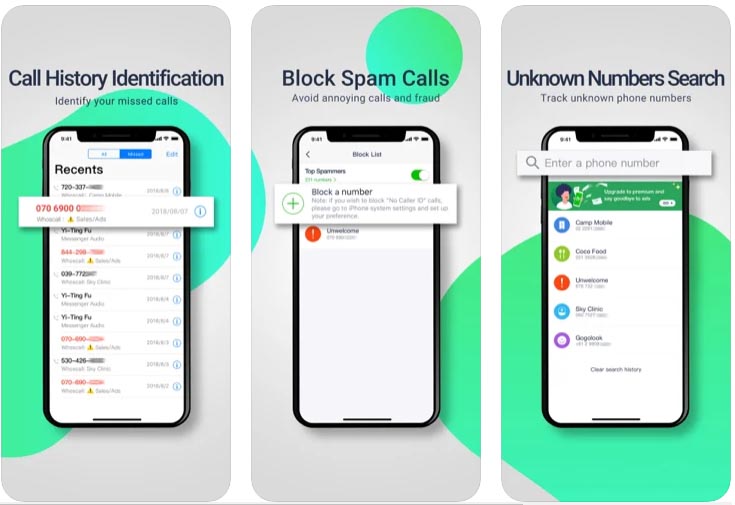 Whoscall shares similarities with TrueCaller in terms of features and has a strong track record for accurately identifying incoming calls and text messages. It can also automatically detect and block telemarketing and spam calls.
4. Showcaller: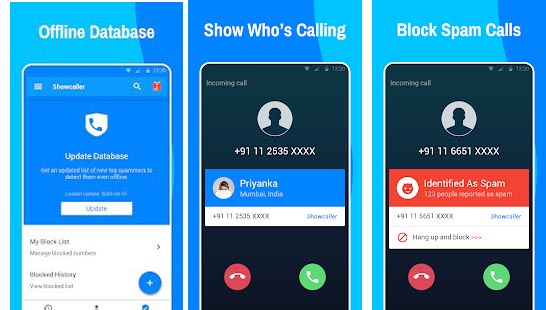 Showcaller is a lightweight caller ID app that consumes minimal storage space and is battery-friendly. It silently runs in the background, providing detailed caller ID information and effectively identifying unknown or spam calls.
5. Hiya – Caller ID & Block: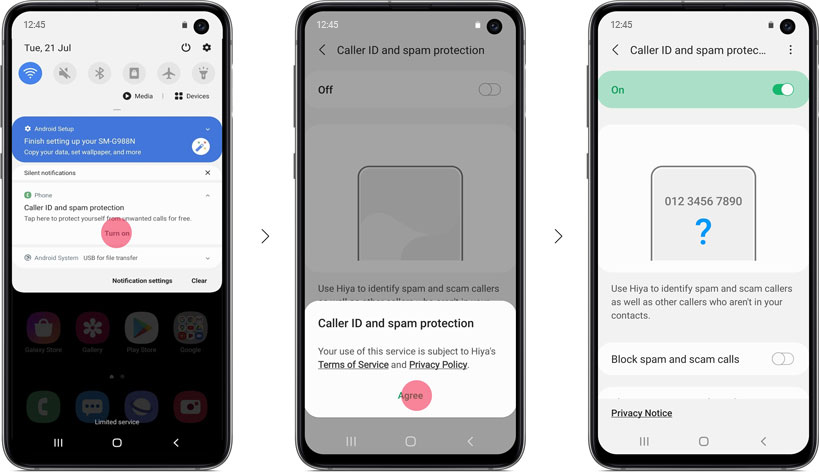 Hiya not only identifies incoming calls but also automatically blocks them if desired. It offers options to block specific numbers, spam calls, and telemarketing calls, all without displaying ads and completely free of charge.
6. Mr. Number: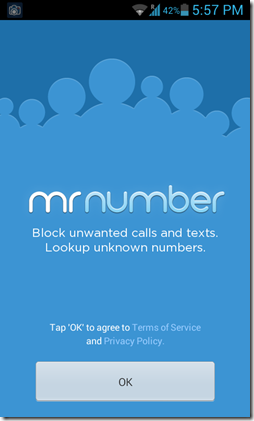 This Android dialer app goes beyond basic dialing functions to identify incoming calls and block unwanted ones, including spam and telemarketing calls. It may have occasional inaccuracies in caller ID information.
7. Eyecon: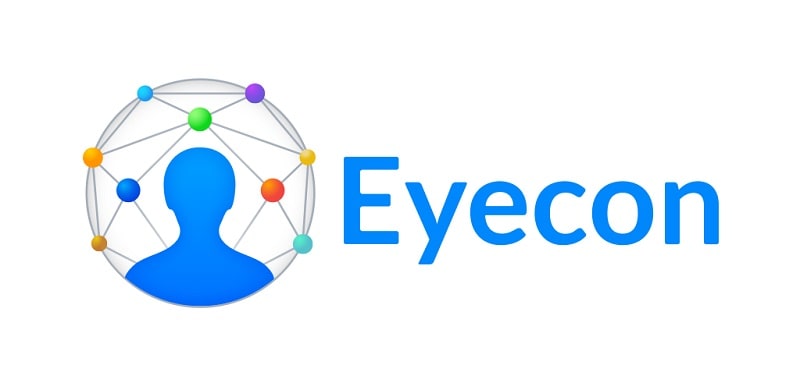 Eyecon distinguishes itself by relying on social networking channels to display caller details, rather than a phone number database. Additionally, it offers features such as call recording and call blocking.
8. CallApp: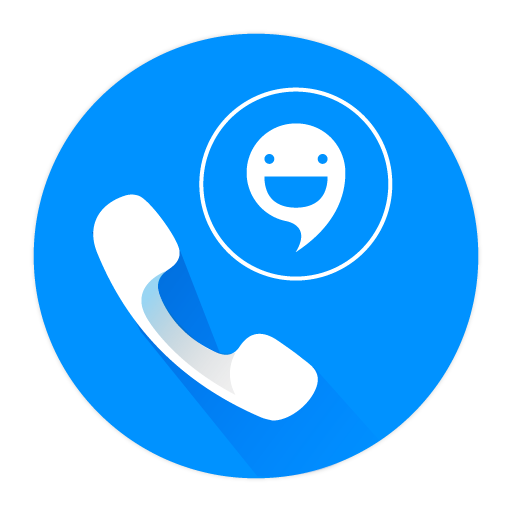 CallApp offers features similar to TrueCaller, including the identification of unknown callers and the ability to block spam calls. It also boasts call recording functionality. However, it's important to note that CallApp's caller identification may not always be highly accurate, and the app may consume battery quickly. Nevertheless, given that it's a free app with call recording capabilities, CallApp is worth trying.
9. Ayamote Caller ID: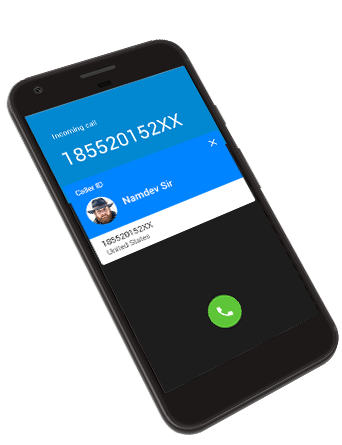 Ayamote Caller ID is a highly regarded Android caller ID app available on the Google Play Store. It earns its place among the best TrueCaller alternatives due to its capable caller identification. Ayamote is well-known for its accurate caller identification, making it a standout in this category. Additionally, the app offers features such as call blocking and a dialer.
10. ViewCaller: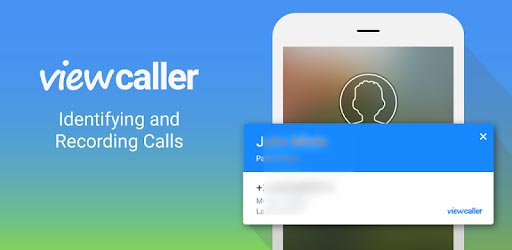 ViewCaller is a relatively new Android caller identification app in the Google Play Store. While it may not be as popular as some other options, it comes with a range of useful features. In addition to identifying the actual caller, ViewCaller provides a contact manager, dialer, and call recording functionality.
11. Drupe: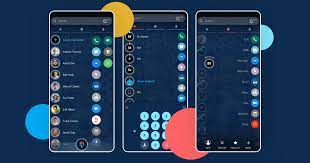 Drupe is an Android call and dialer app that not only displays caller IDs but also detects and blocks spam callers automatically. This highly customizable calling app offers a smart dialer, contact management features, call blocking, caller identification, and more.
12. Easy Phone: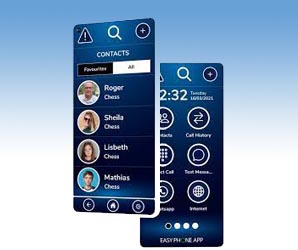 If you're in search of a fast and user-friendly dialer app for your Android device, Easy Phone is an excellent choice. It displays caller IDs, allows call blocking, manages contacts, and provides access to call log history. Easy Phone also offers a variety of beautiful themes to enhance your dialing and calling experience.
13. Eyecon Caller ID & Spam Block: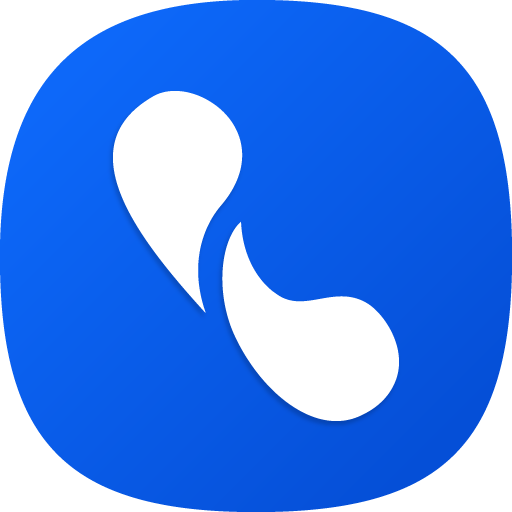 Eyecon Caller ID & Spam Block stands out as one of the top-rated Android caller ID apps, offering added features. It replaces your phone's stock calling screen with a new intuitive dialer featuring full-screen contact photos. This app earns its place in the best TrueCaller alternative list due to its caller ID capabilities, including visual caller ID that allows you to identify callers without answering the call.
These alternatives provide a range of features and functionalities, and the choice ultimately depends on your specific needs and preferences. Feel free to explore these options and share any additional apps you may discover in the comments.